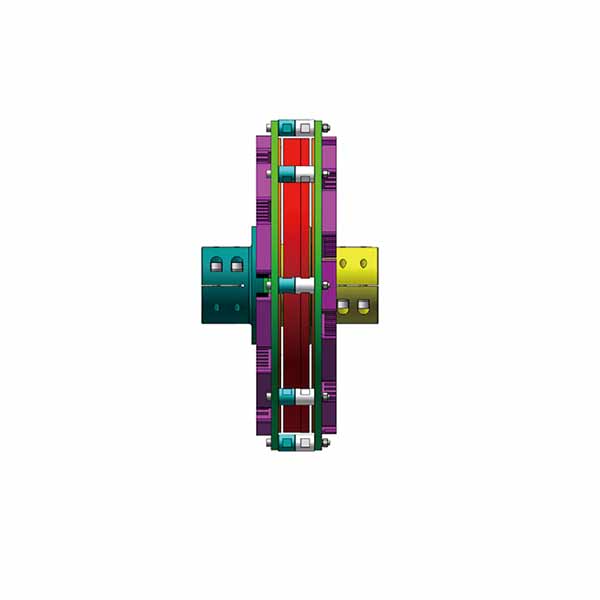 OS series suitable for various power equipment (power smaller than 800Kw)
The OFS series can meet the transmission requirements of high-power equipment.
OX offers realize the soft start/soft brake of the motor  with automatically overload protection.
OFX is an enhanced version of the OX series, can meet the  transmission requirements of high-power equipment
Reduce the starting current, shock and vibration of the transmission chain. The transmission efficiency is nearly 100%;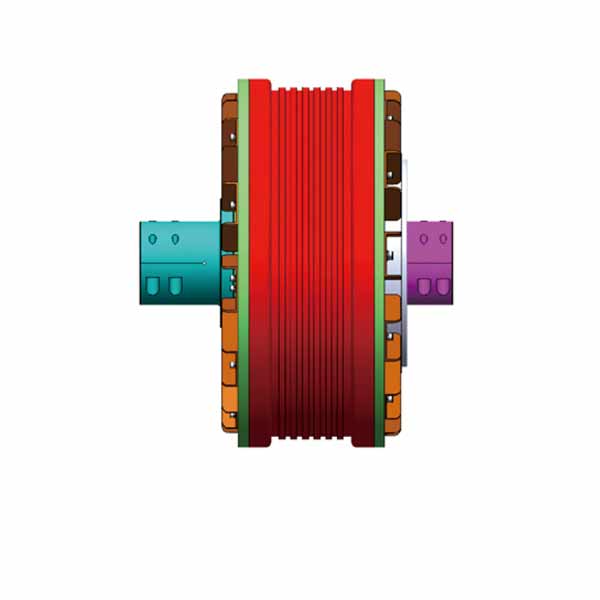 With an explosion-proof function, meet explosion-proof requirements such as coal mining and chemical industry.
It can realize zero-load start, has overload protection and clutch function. No harmonics to the power grid.
Classic drum magnetic coupling provides interruption-free torque transmission without any contact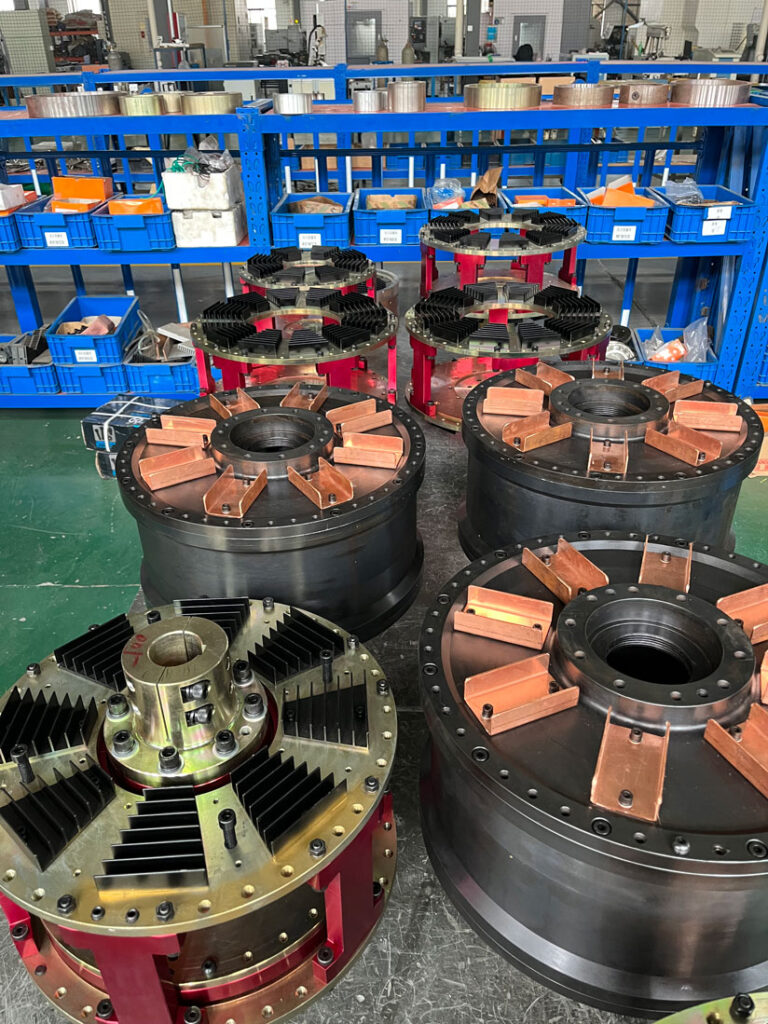 Magnetic Coupling Supplier
Osenc offers customers excellent high-torque magnetic couplings. Both synchronous drive and eddy current drive are available.
We manufacture more powerful, and more efficient high-torque magnetic coupling for our customers. We work with industry-leading customers and companies. Provide them with both standard products and custom-engineered magnetic shaft coupling. Osenc provides high-performance solutions to meet customers' mission-critical application requirements. Osenc's magnetic coupling is designed, manufactured, and assembled in our factory. Our manufacturer is under stringent quality control and rigorous testing procedures.
We strictly control product quality. The factory is equipped with CNC cylindrical grinder and laser cutting machine. Also, there are dynamic balance testing equipment, a vertical machining center, and a painting room.
ADVANTAGE OF MAGNETIC COUPLING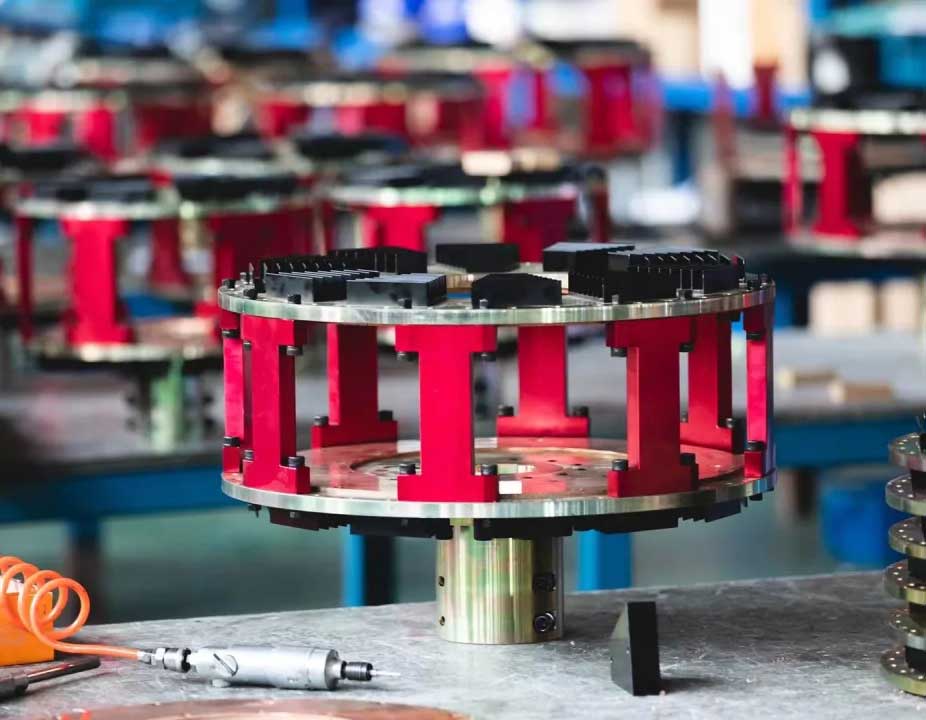 Efficiency and strength are the two qualities that describe a coupler's functionality. Magnetic couplings have many benefits, including flexibility, reduced maintenance, efficiency, and cost savings. They are designed to meet the industrial demands of big power transmission and conveying.
Other features of these products include:
No heat conduction,
No oil,
No noise,
with improved performance by at least 15%Other features of these products include:
No heat conduction,
No oil,
No noise,
with improved performance by at least 15%.
Cement Plants,
Oil and Gas Facilities,
Coal Plants,
Generating Stations.
Obviously, magnetic coupling technology has proven to be ideal for industrial applications. Our customer list is growing because the product has considerable advantages. We are continuing to innovate and are confident in our ability to deliver efficient solutions.
We are the most competitive in this industry. If you have any demand for magnetic couplings, we are always ready to support you. Because we have the most technologically advanced products and an excellent technical team.